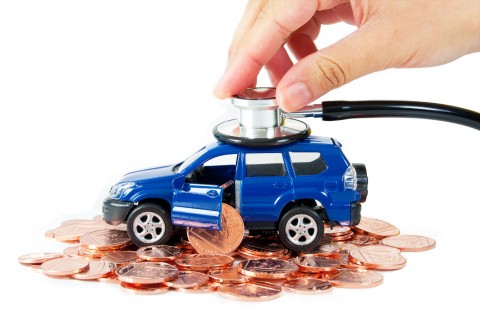 When leasing a vehicle there are basically two choices for maintaining your new vehicle.
Driver Maintained – here the responsibility lies solely with the driver of the vehicle to ensure that the vehicle is serviced at the correct intervals and the general upkeep of the vehicle is maintained (includes mechanical and electrical repairs, MOT tests and tyres) to an expected standard.
Funder Maintained – A maintenance package is an optional extra, bolted on to your vehicle finance contract (available on most of our finance agreements).  A maintenance package covers anything which needs repairs or replacement during the course of your lease, due to normal use.  This usually includes:
All scheduled servicing and maintenance routines
All mechanical and electrical repairs or replacements
Replacement of items failing due to wear and tear, such as:

Batteries
Exhausts
Cam Belts
Wiper Blades
Alternators
Starter Motors
MOT Tests (from 3 years)
Tyre Replacement
Should I take Maintenance?
When it comes to any financial decision our advice is always to let us look at your at your individual circumstances.  A maintenance contract isn't right for everyone, and just like all the advice we give we will always highlight the advantages as well as the disadvantages of selecting  any scheme.
ADVANTAGES AND DISADVANTAGES OF A FUNDER MAINTAINED CONTRACT

Regular maintenance can significantly reduce any end of contract wear and tear costs

If your annual mileage is low a maintenance contract may not be right for you

Fixed costs for the duration of the contract

If you early terminate your agreement you may not see the benefit of making the extra maintenance payments

VAT 100% recoverable on maintenance element of your monthly payment

If your mileage decreases during the term you may lose out

You can nominate the dealership that you want to service your vehicle and arrange maintenance at a time and place to suit you

The monthly maintenance payment may exceed the total maintenance spend for the contract period
For every vehicle quote we always provide a cost with and without a maintenance contract where available and based on the information you provide we will always provide unbiased advice, helping you to make the most informed decision about the contract you take out.
---