About Us
We pride ourselves on our customer service before, during and after sales. Based in Tarporley, Cheshire our size means that we can respond quickly and efficiently to our customers' demands, wherever in the UK they are based. We like to think of ourselves as being a bit different from the large vehicle leasing companies as we offer a personal approach to providing leasing solutions. We get to know our customers and their needs as we believe that this is the best way to match up the right finance product to the right vehicle. Our customer's best interests are at the core of our business philosophy which is probably why we have so many customers come back to us time and time again.
---
Richard Ellor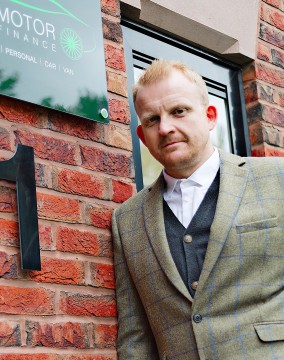 Experience: Richard has over 20 years' experience in vehicle leasing. Always ready to give balanced impartial advice even if it means advising his customers to source alternative means of finance.
Current Role: Managing Director – Richard deals and oversees all vehicle leasing sales at HV Motor Finance. There is very little that goes on in the business that Richard doesn't know about. Some might say that makes him a bit of a megalomaniac – we like to think of it as having great attention to detail!
Likes: Cooking Indian Food, Walking, playing golf whenever he gets the opportunity and following his football team.
---
Jo Towers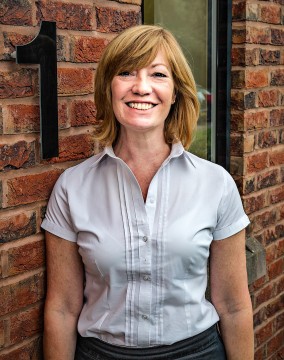 Experience: Before joining HV Motor Finance Jo has had years of experience managing all aspects of running a successful office. Jo had previously worked for a main manufacture dealership for many years and her experience and knowledge here means she excels at being our customers first point of contact. Jo also ran her own business giving her a brilliant level of knowledge to be the superstar she is and keep us all in order.
Current Role: Office Manager – Jo deals with all the administration associated with Vehicle Leasing. Her experience and friendly personality mean that she's the ideal person to act as an intermediary between customers, dealers and finance companies to make sure that the entire process runs as smoothly as possible.
Likes: When not training or walking her impossibly cute dogs, Jo can probably be found socialising over a drink or two!
---